Lion Pride Families, We have opened a new apparel store. Orders will be delivered to your student(s) or available for pick-up in the school offices. Orders are due on February 27 so delivery should be made prior to spring break. Order here:
https://lomira-23.itemorder.com/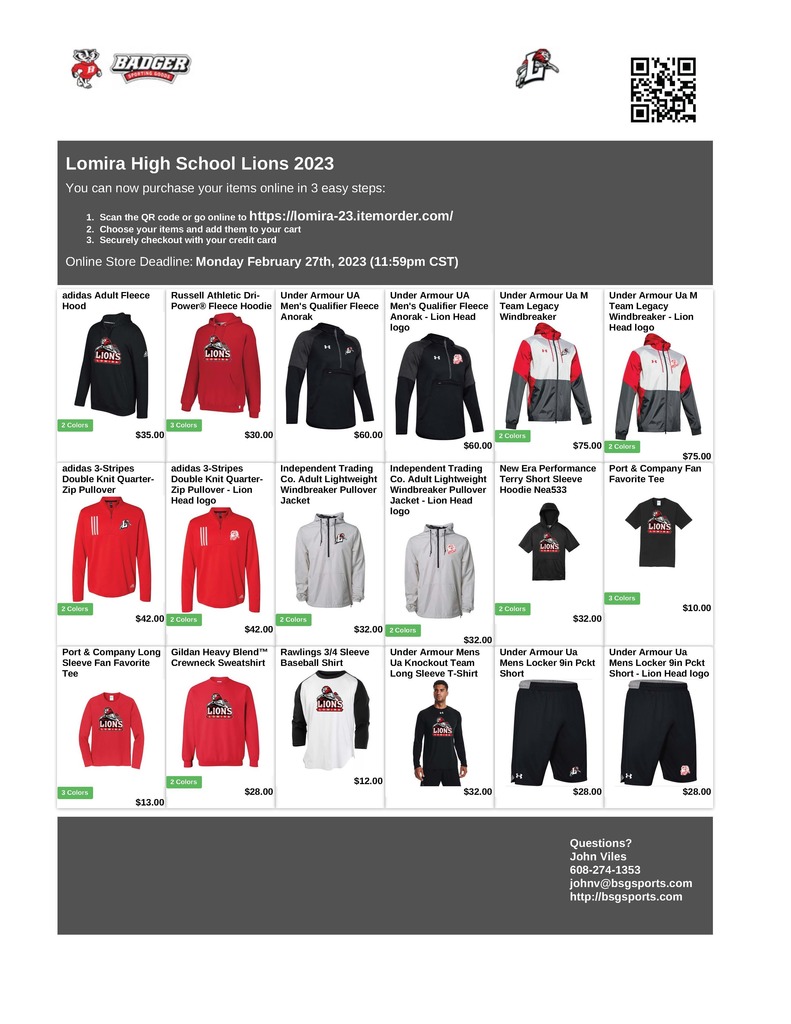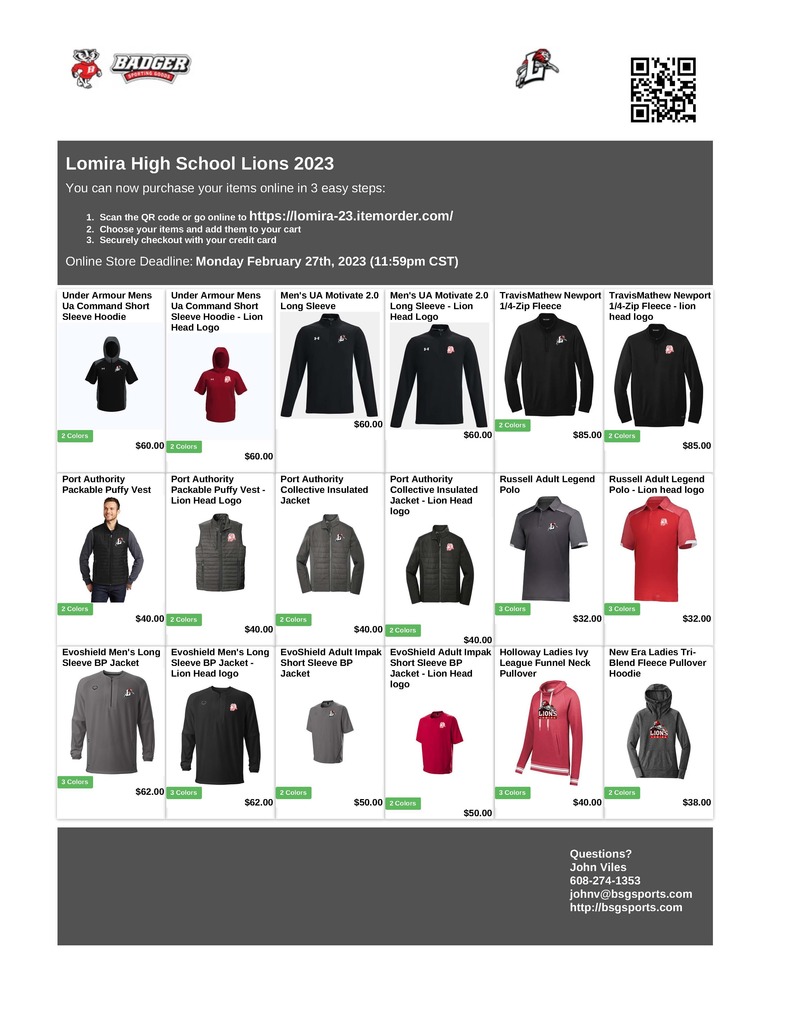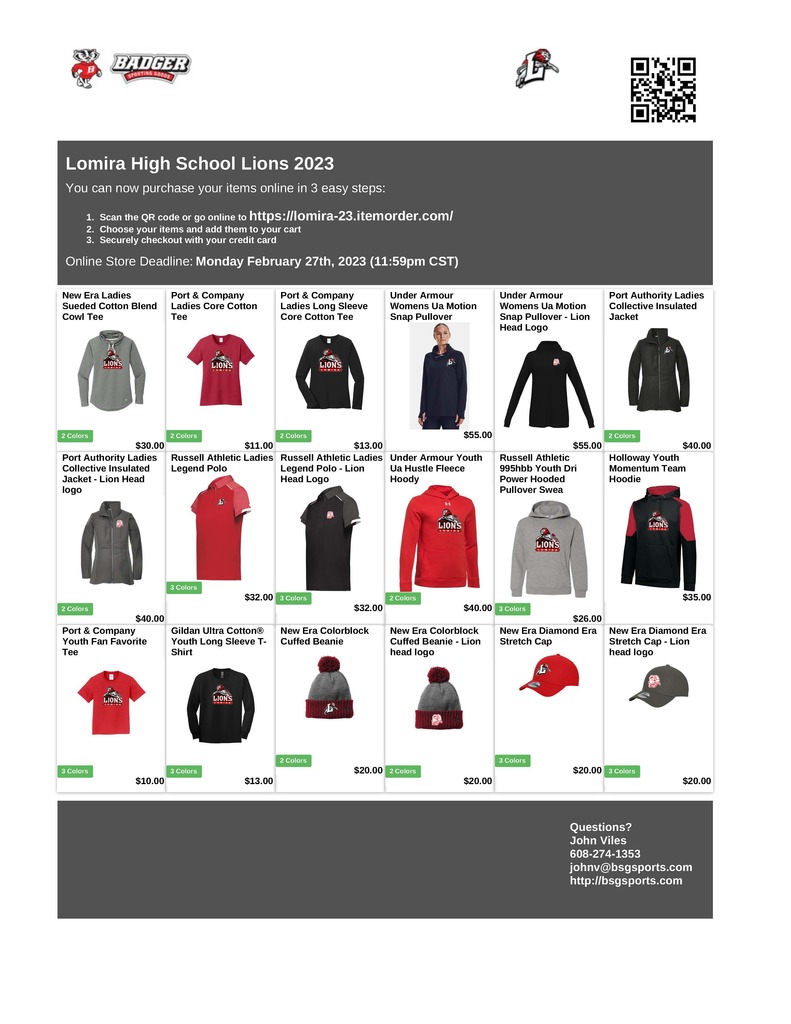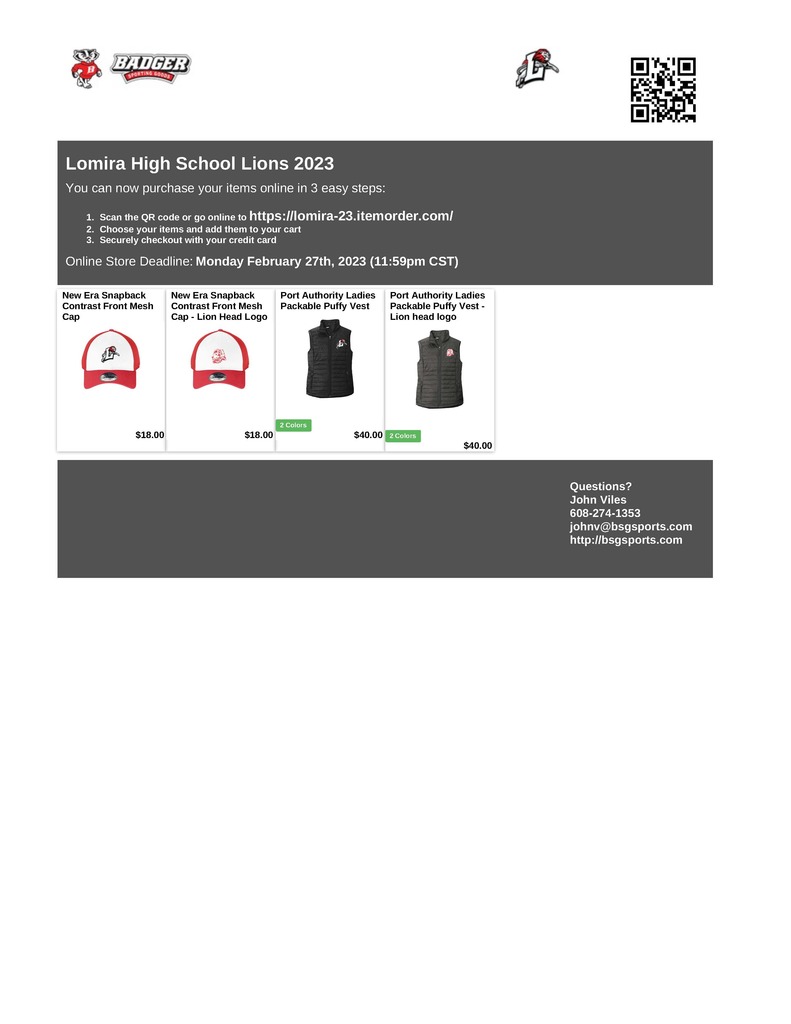 4 YEAR OLD and 5 YEAR OLD KINDERGARTEN REGISTRATION **Children currently enrolled in our 4K program do not need to register for 5K** Call Tami at 920-488-2181 Ext. 500 to receive your registration papers. Plan to stop at the TLC office with your child's birth certificate, proof of address and to return registration papers on one of the following days: February 8 10:00am—4:00pm February 9 2:00pm—6:00pm February 10 7:00am—11:00am There will be a 4K or 5K packet to pick up with more information! Theresa Learning Community ~ front lobby 422 South Milwaukee Street, Theresa Your child must be 4 years old for 4K and 5 years old for 5K by September 1, 2023.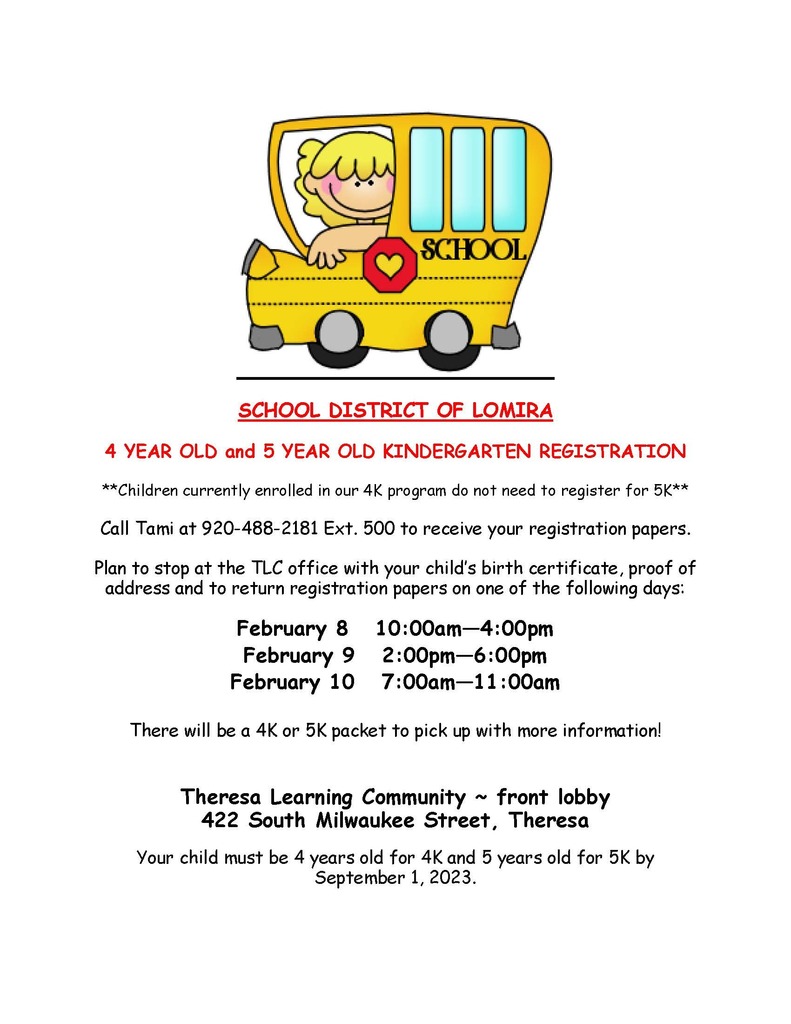 Lomira Middle School proudly presents HOTEL FAIRY TALE, an original play written and directed by Nick Brettingen (a.k.a. Mr. B!) Showtimes: Friday, February 3 and Saturday, February 4 @ 7pm / Sunday, February 5 @ 2pm Synopsis: Welcome to Hotel Fairy Tale, where fairy tales come to rest…for eternity? Winnifred, the Head of Housekeeping, is dead! Join Detectives Jamie and Wilhelm Grimm as they interrogate each and every suspect, including Winnifred's future in-laws, a clueless jester, a goth Goldilocks, a wolf with a bad reputation, some thieving pigs, and one very angry Papa Bear. The audience will enjoy navigating their way through the maze of suspects one hilarious scene after another. This family-friendly fairy tale in two acts will keep them guessing and laughing until the last shocking scene. Tickets: $5 at the door. All students free of charge Friday (February 3) night Location: Lomira Elementary Gym

The Open Enrollment window is fast approaching, February 6-April 28, 2023. If you have already signed up, you do NOT need to do it again. If you have not or know someone that may be interested, please share with them. If you have any questions, please feel free to contact Ann at
alarsen@lomira.k12.wi.us
or call 920-269-4396.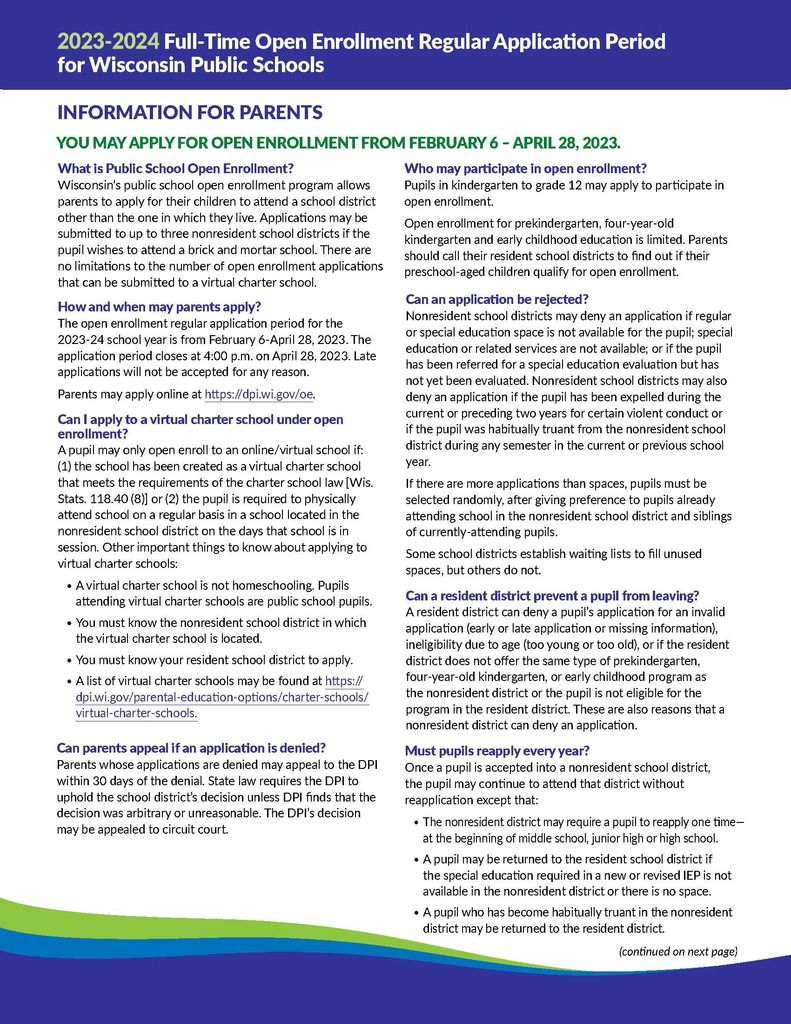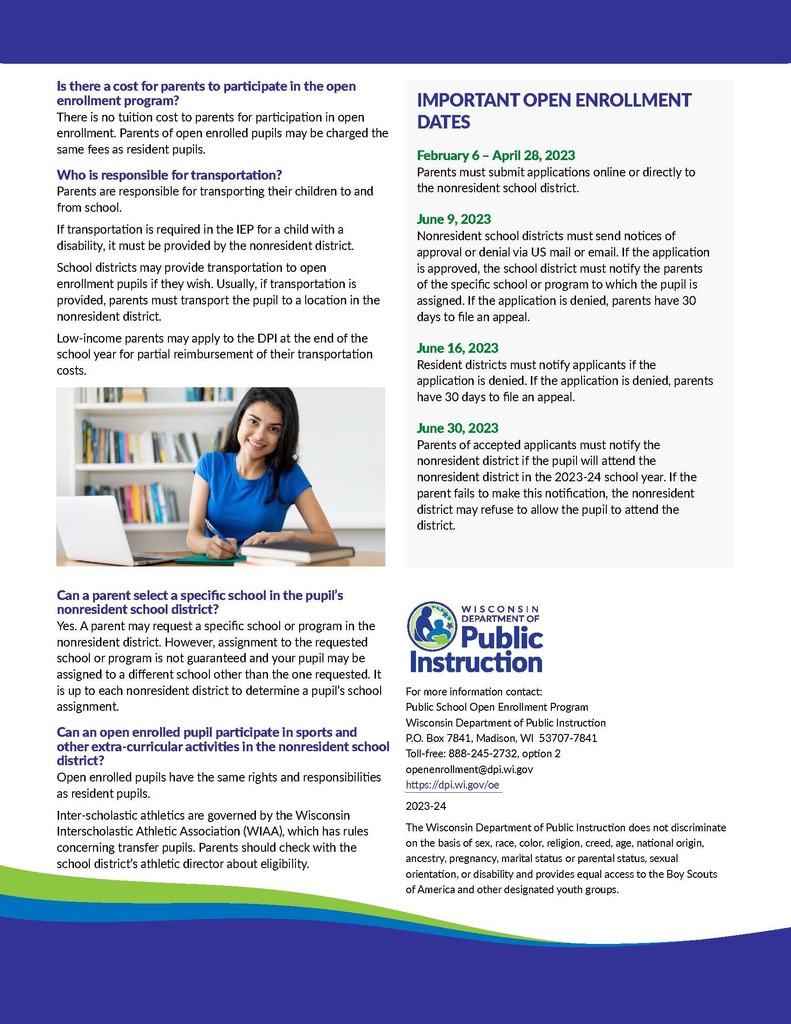 Pictured are students from Ms. Blanc's 4th grade class at Theresa using new ukuleles. The ukuleles were purchased with funds from the LAEEF grant, and students in grades 3-5 will learn ukulele skills. Skills learned on the ukulele will help students improve music literacy, and will increase individual focus and collaboration with other musicians.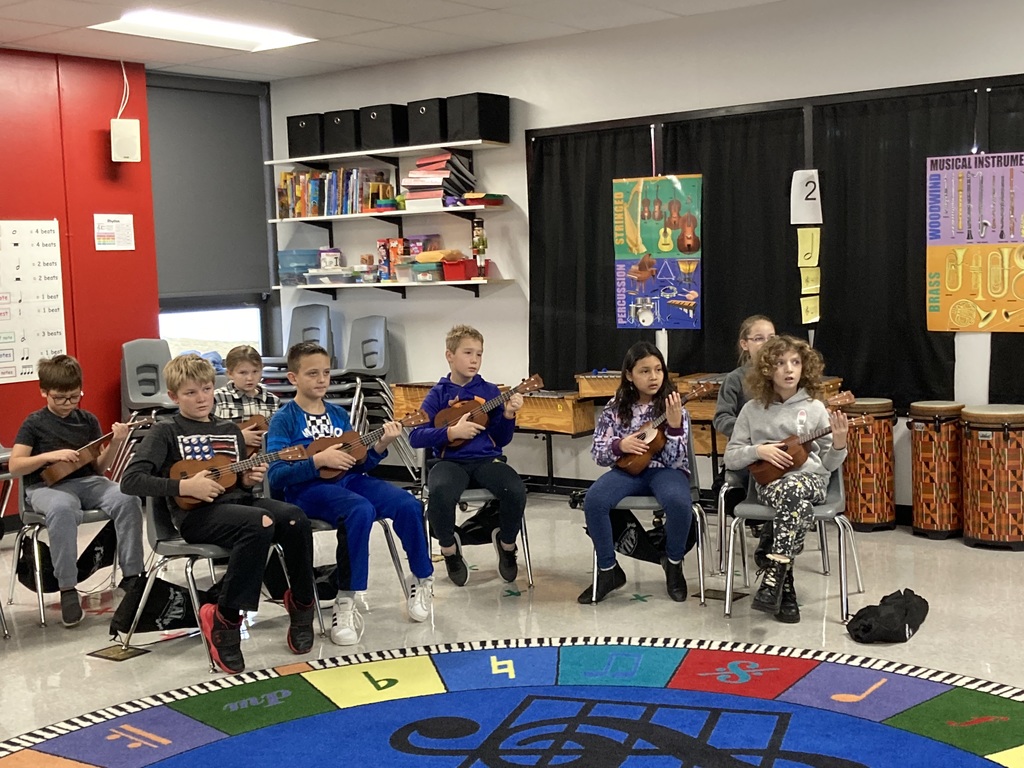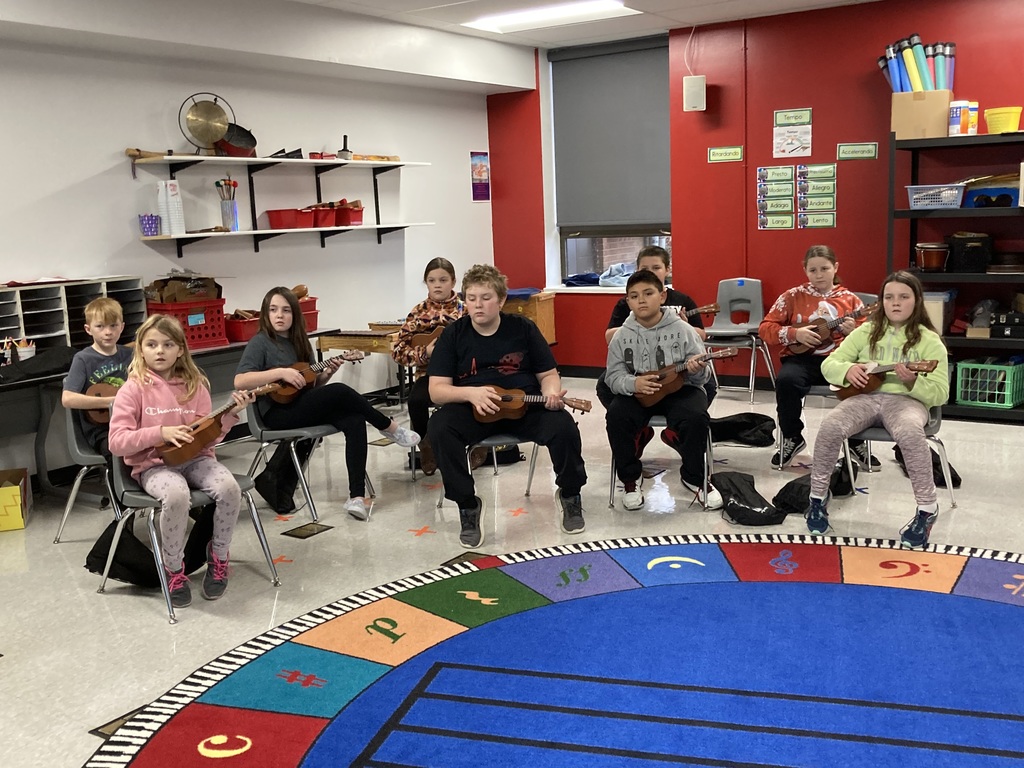 Due to the weather, there will be NO SCHOOL on Thursday, December 22, 2022. There will be NO LITTLE LIONS CARE on Thursday AND Friday December 22 and 23. Classes resume on Monday, January 2, 2023. From all of us here at the Lomira School District, Have a safe, happy, and healthy break.

Lomira Elementary had their winter concert on Thursday, December 8th. Great job students and concert directors!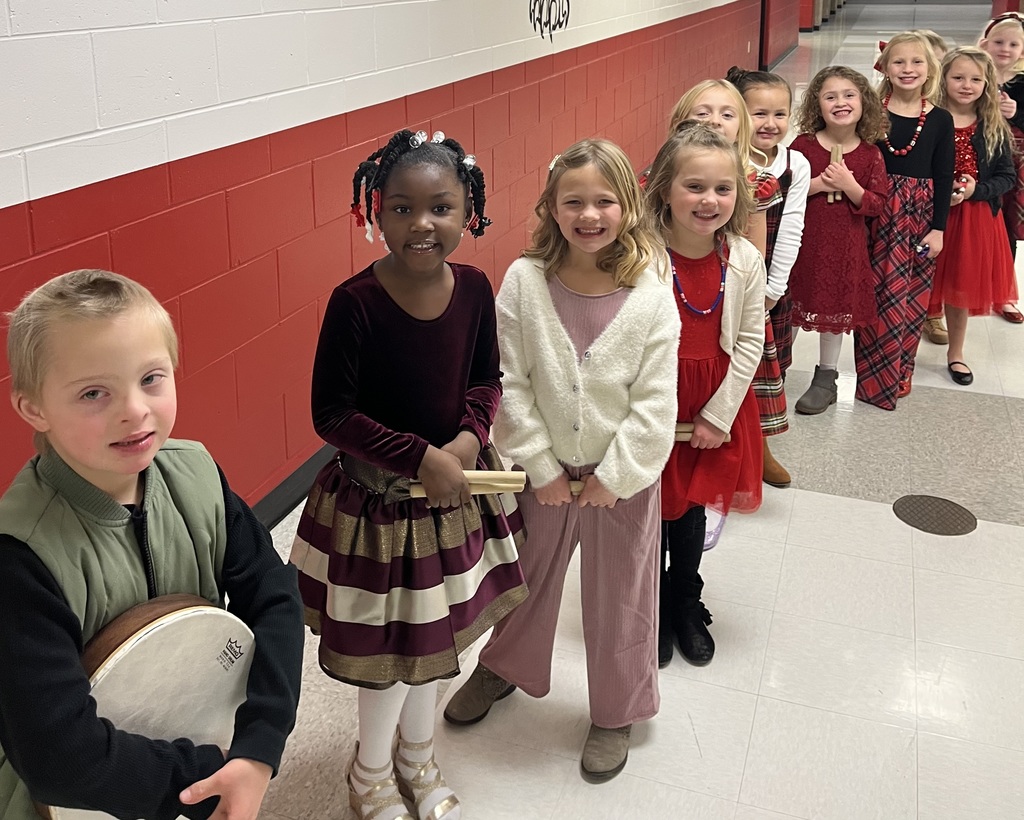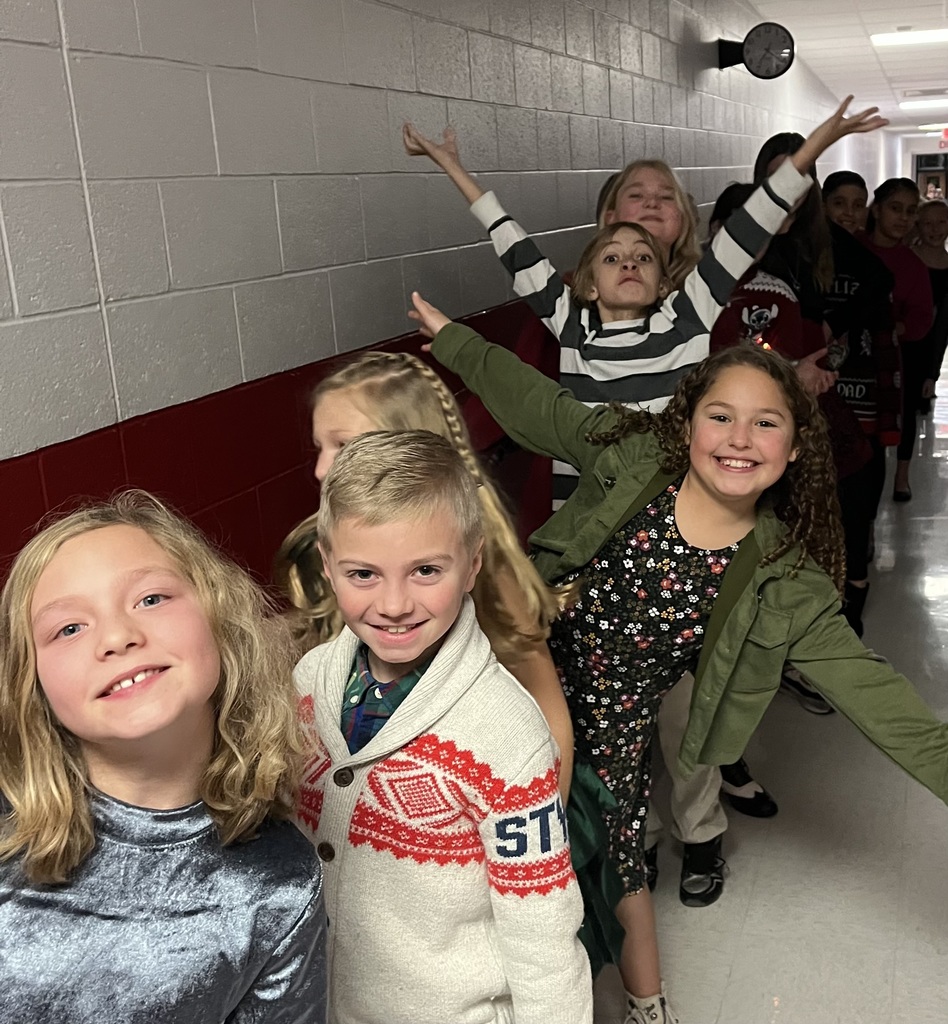 Theresa Elementary had their Winter Concert On Tuesday, December 6th. Great job to all of our students and concert directors!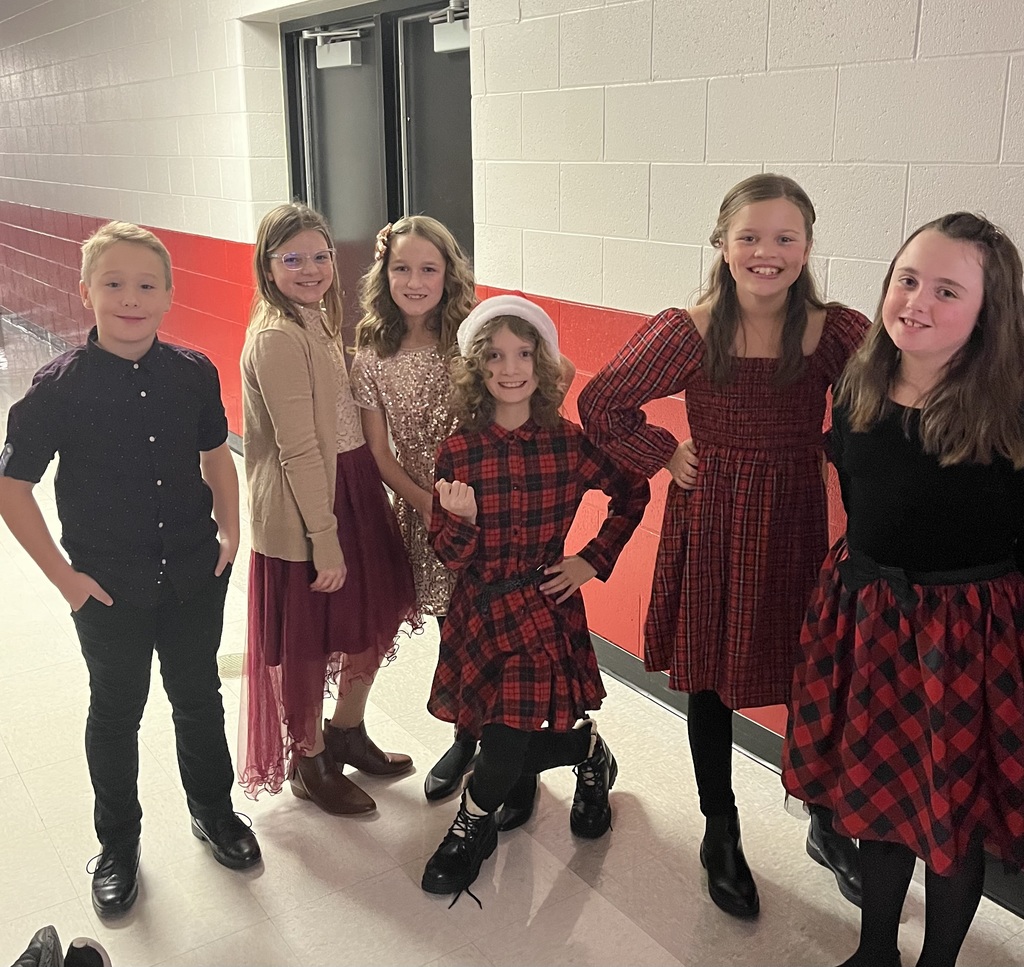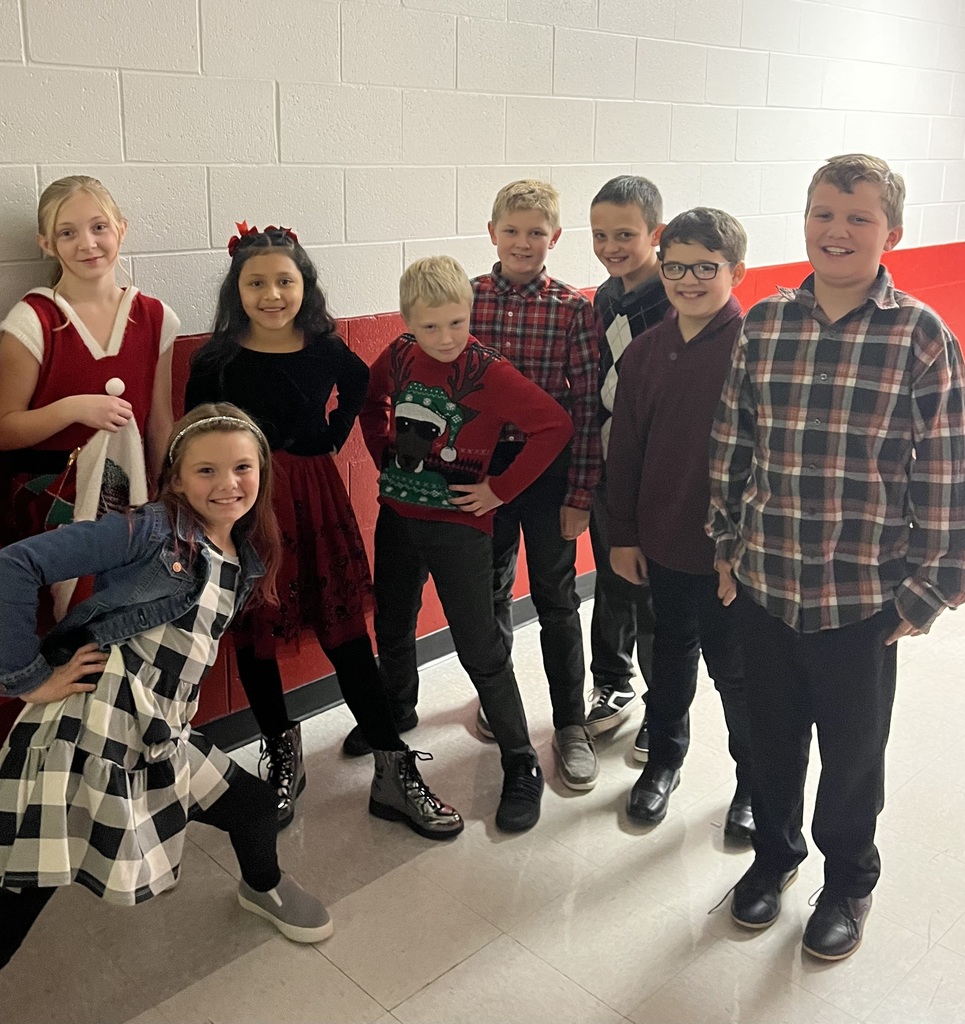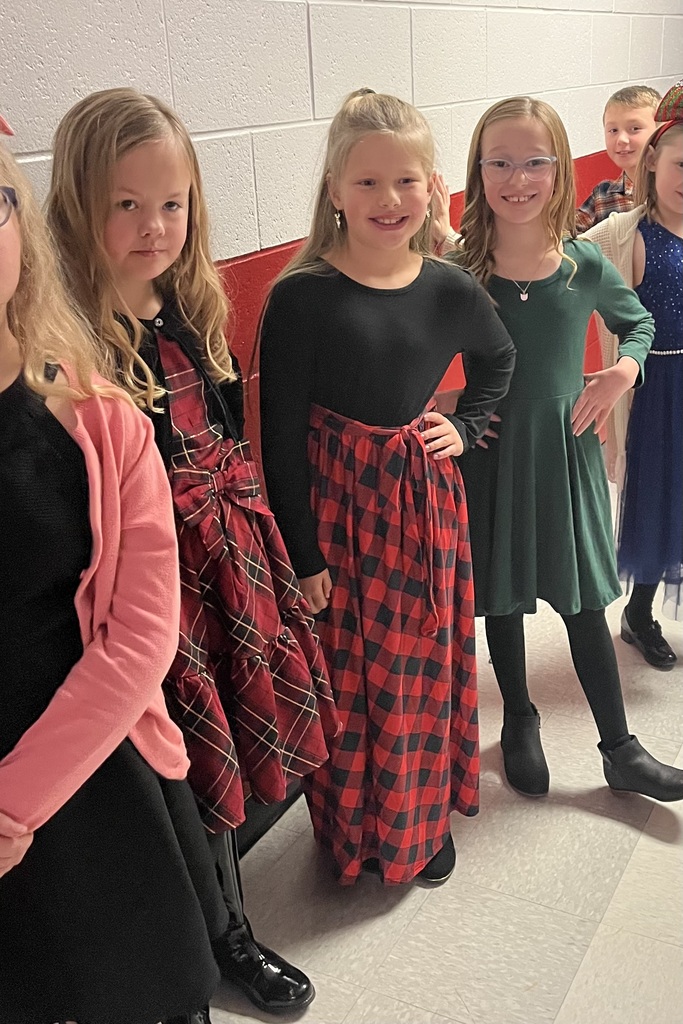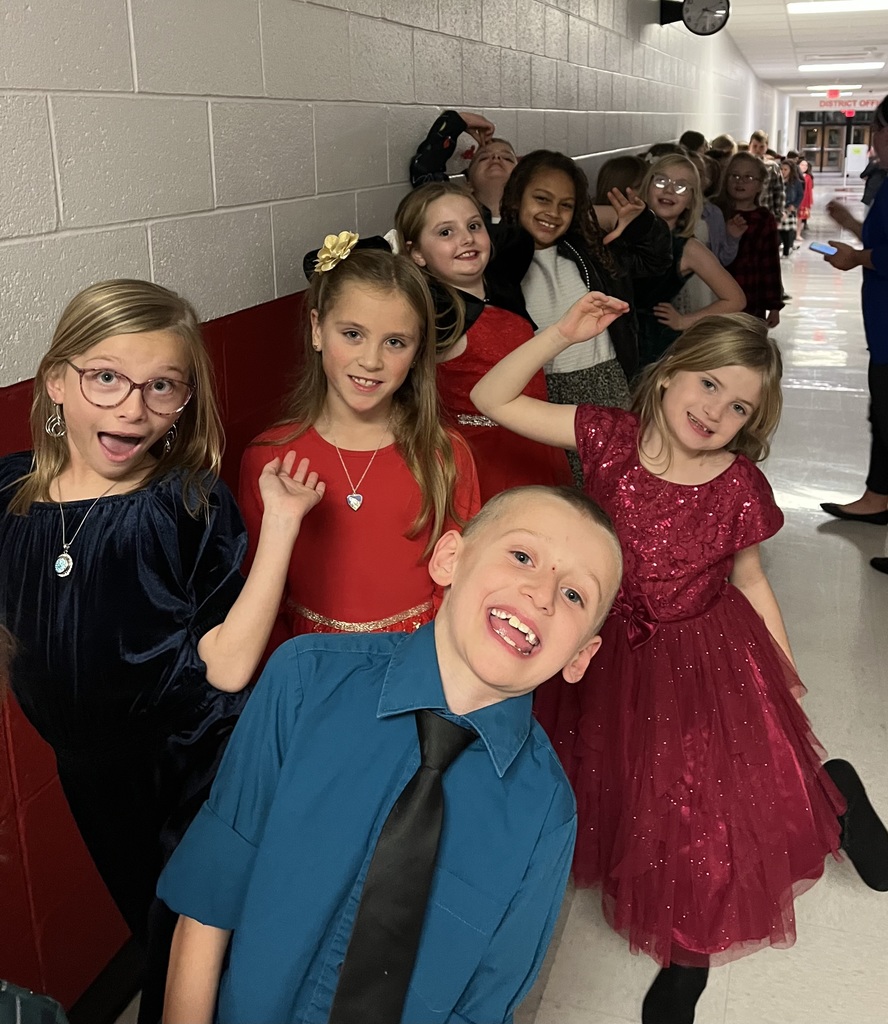 Friday, December 2, is a 12:30 early dismissal. It is also the last day of the 1st elementary trimester grading period.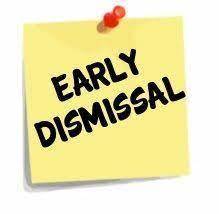 Staff members from Theresa Learning Community accepted the National Blue Ribbon Award in Washington DC in November. It was an honor to represent the staff, students, and families of the School District of Lomira. Pictured are Principal Sandy Schaefer, Kindergarten Teacher Sarah Duthie, Fourth Grade Teacher Kara Blanc, and Reading Specialist Nellie Broeske.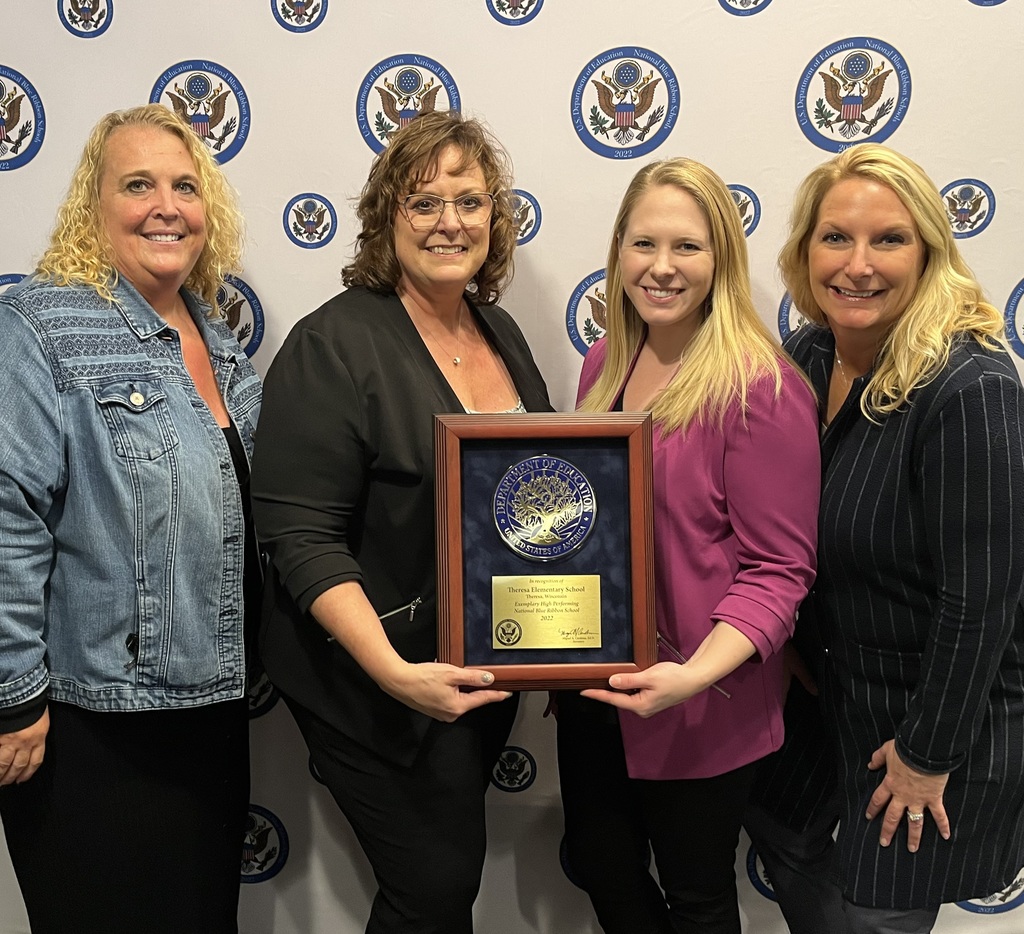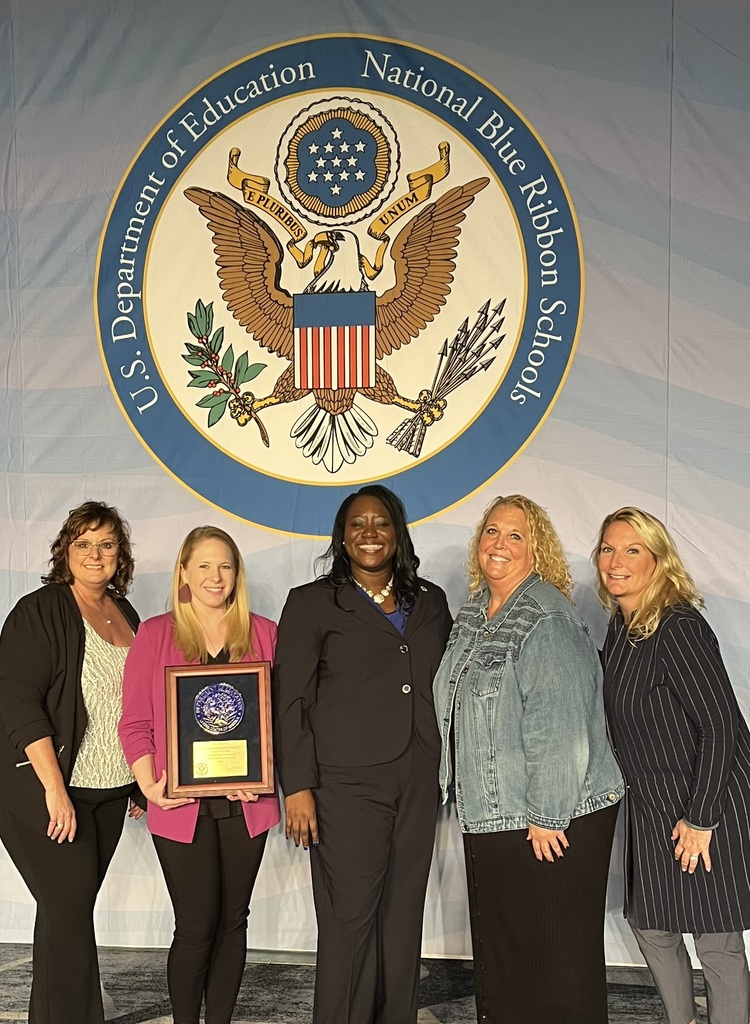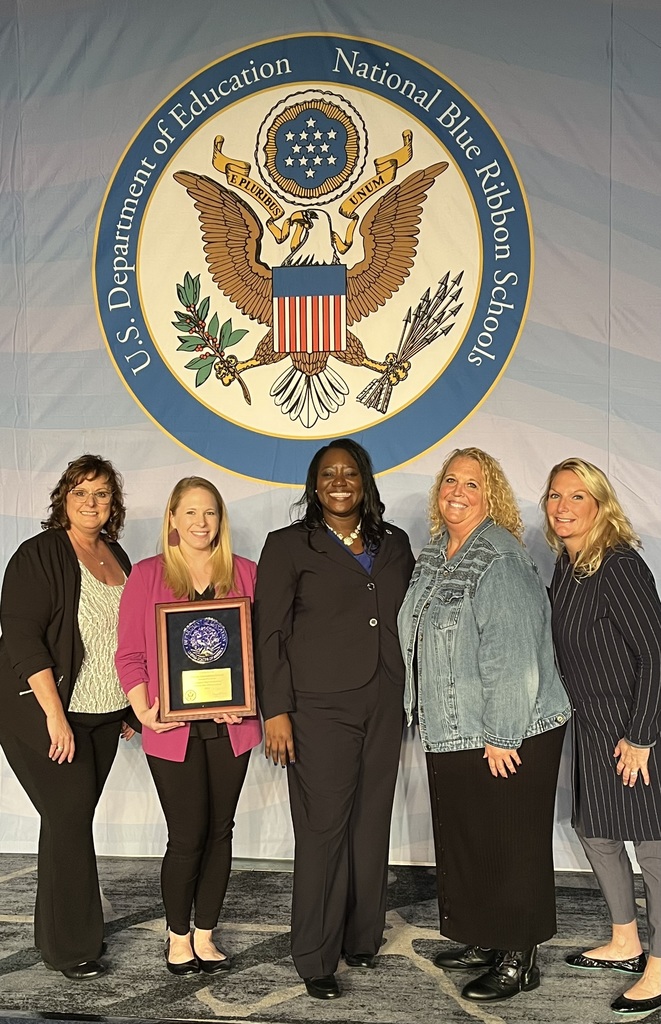 LHS Students Recently Performed "Once Upon a Mattress". Congratulations to the cast and crew for putting on a great performance.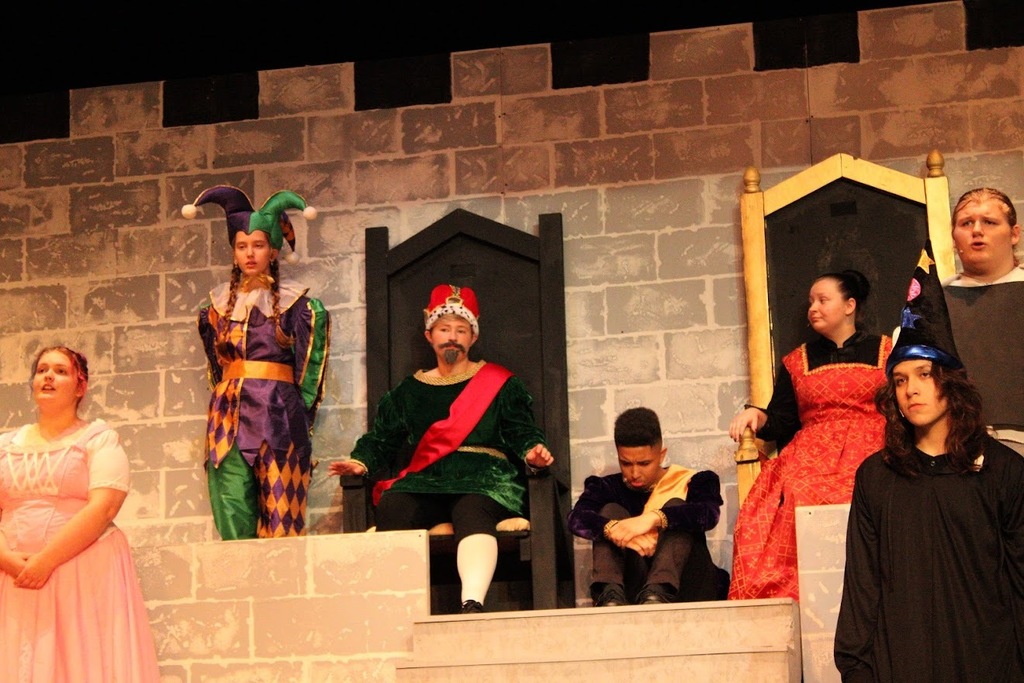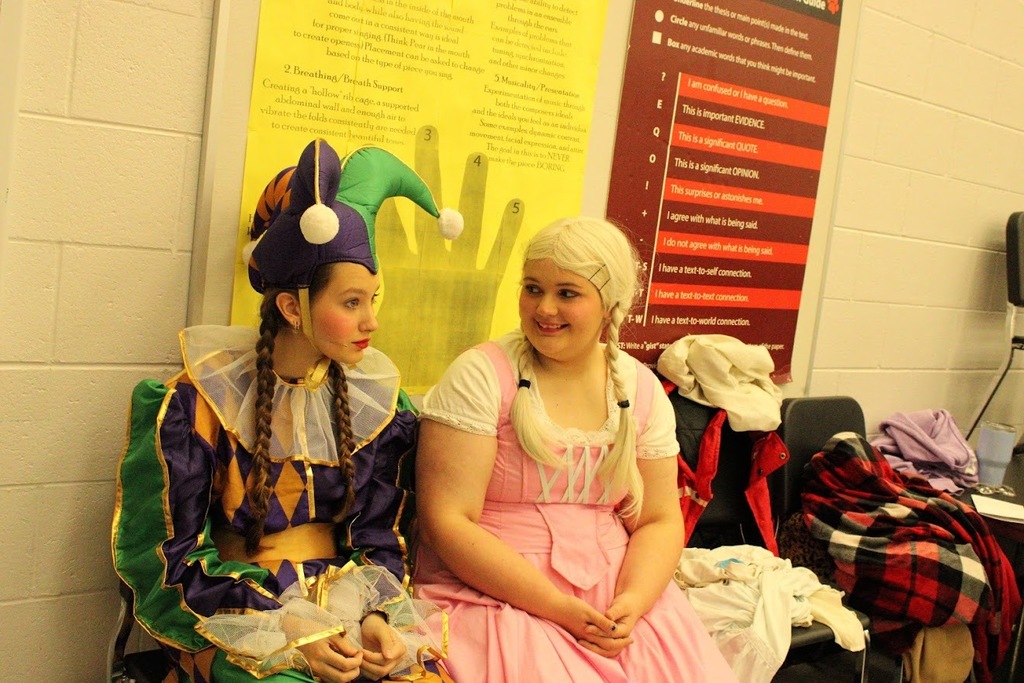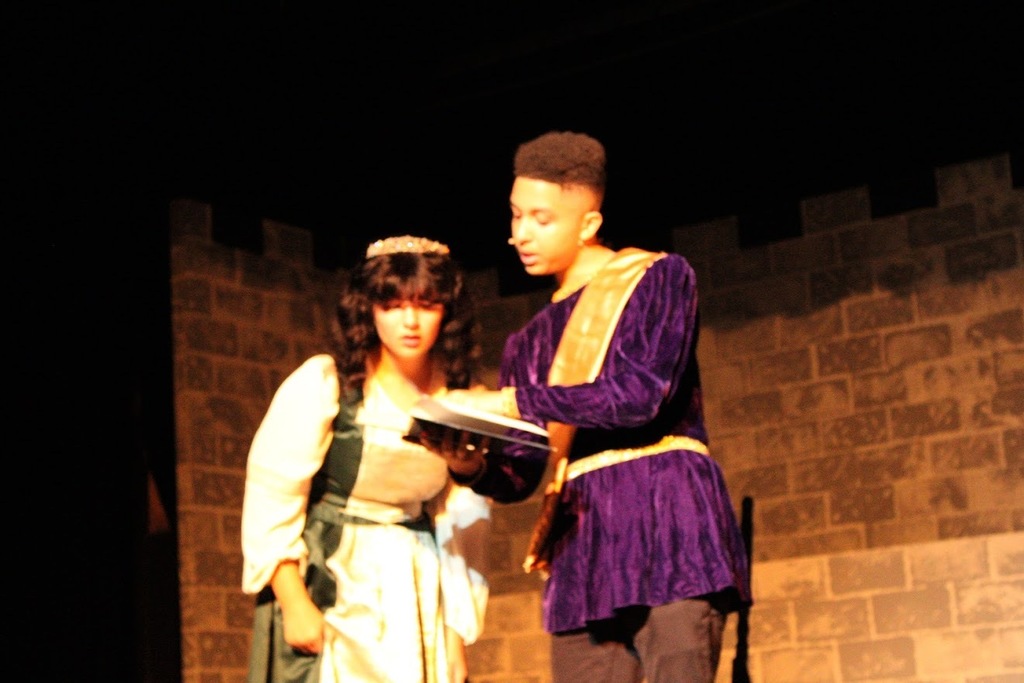 Congratulations to Jenny Priesgen, Lomira School District Elementary Music Teacher! Jenny is the recipient of a LAEEF Education Grant. She will be purchasing ukuleles for our music program!

Lomira Area Education Enrichment Foundation (LAEEF) Grant Award: Mrs. Martin was warded a grant to add Edison mini robots and building kits to her Enrichment class. The 8th graders will learn additional coding and problem solving skills.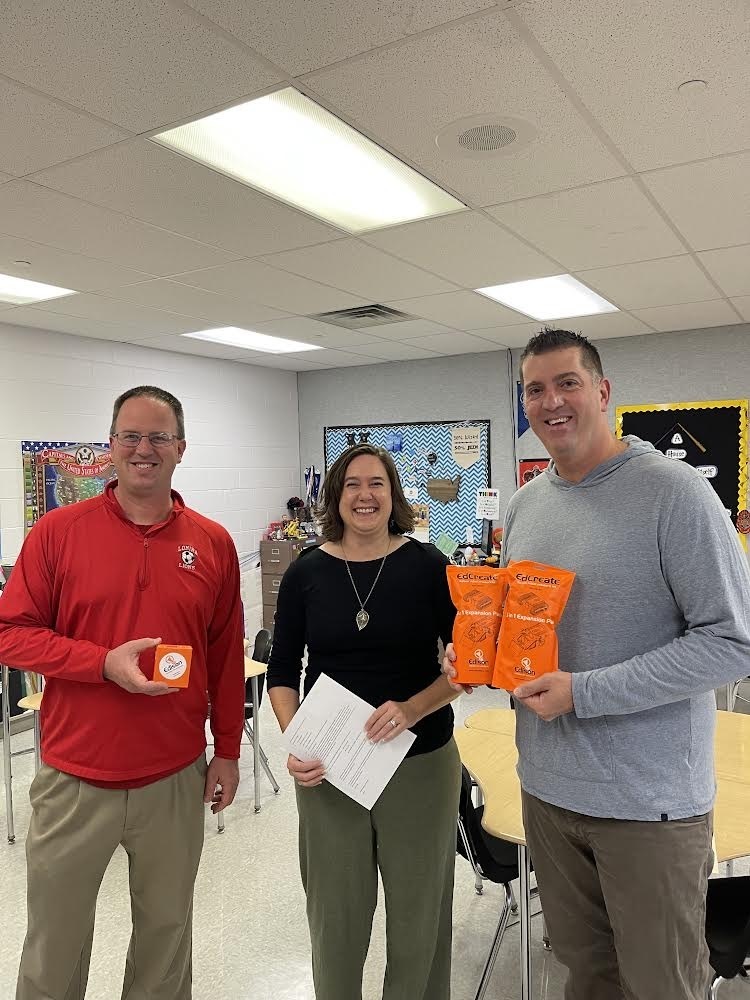 Lomira Area Education Enrichment Foundation (LAEEF) Grant Award: The Lomira VEX Competition Club was awarded a $1,540 grant that will allow for the expansion of the program to Lomira Middle School. Two new teams will be formed to provide engineering, problem solving, and computer coding experiences for our students. The grant funds will be used to purchase robotics equipment and supplies for the building of competition robots.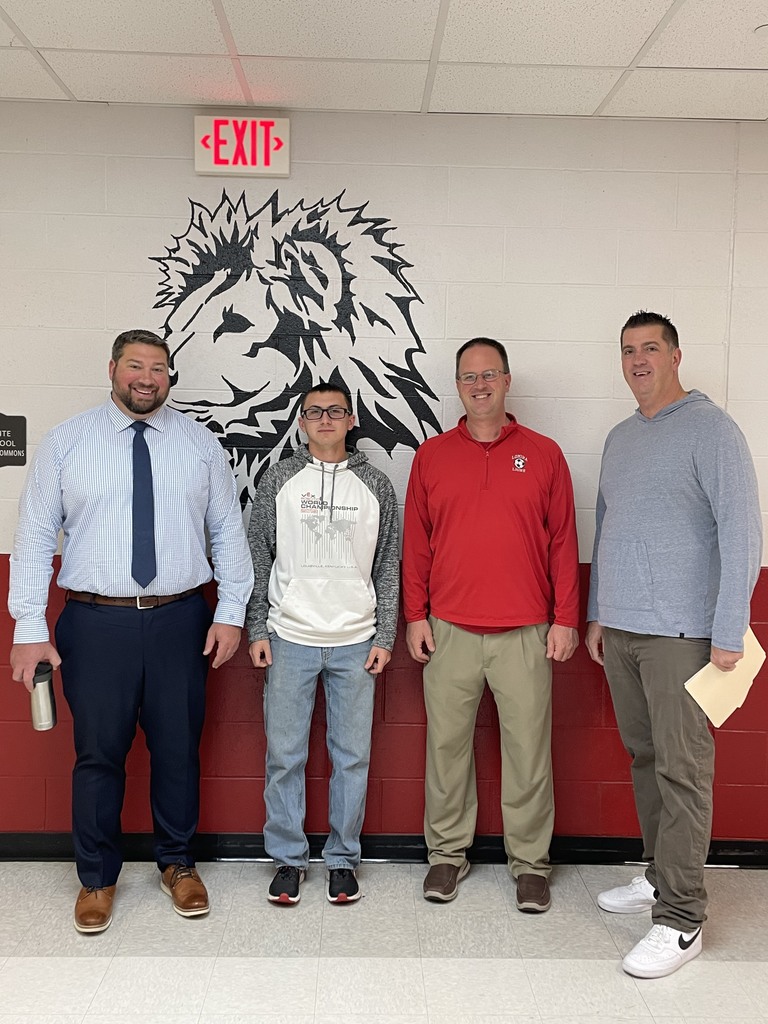 Reminder that the consent forms for the Upcoming Flu Vaccine on November 4th are due on Thursday 10/27.

Congratulations to Sasha Doyle and Carter Hahn on qualifying for the State Cross Country Meet! Congrats!

Hearing Screening will be taking place the week of October 31st. See the Flyer for more details.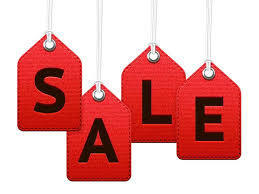 Reminder...NO SCHOOL Thursday, October 13th and Friday, October 14th. Parent teacher conferences also these 2 days. Thursday from 1-6:30 and Friday from 10-12. Conferences are also on Wednesday, October 12th from 4-7