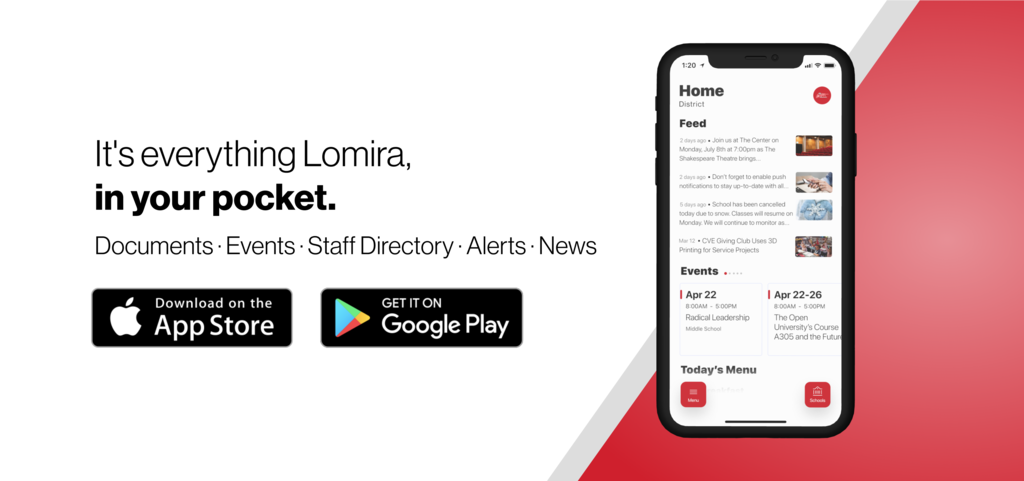 Recently, Michels Corporation employees in Brownsville, Lomira and Fond du Lac donated school supplies to the Lomira School District to make sure students start the upcoming school year on a high note. Thank you Michels Corporation employees for your donations!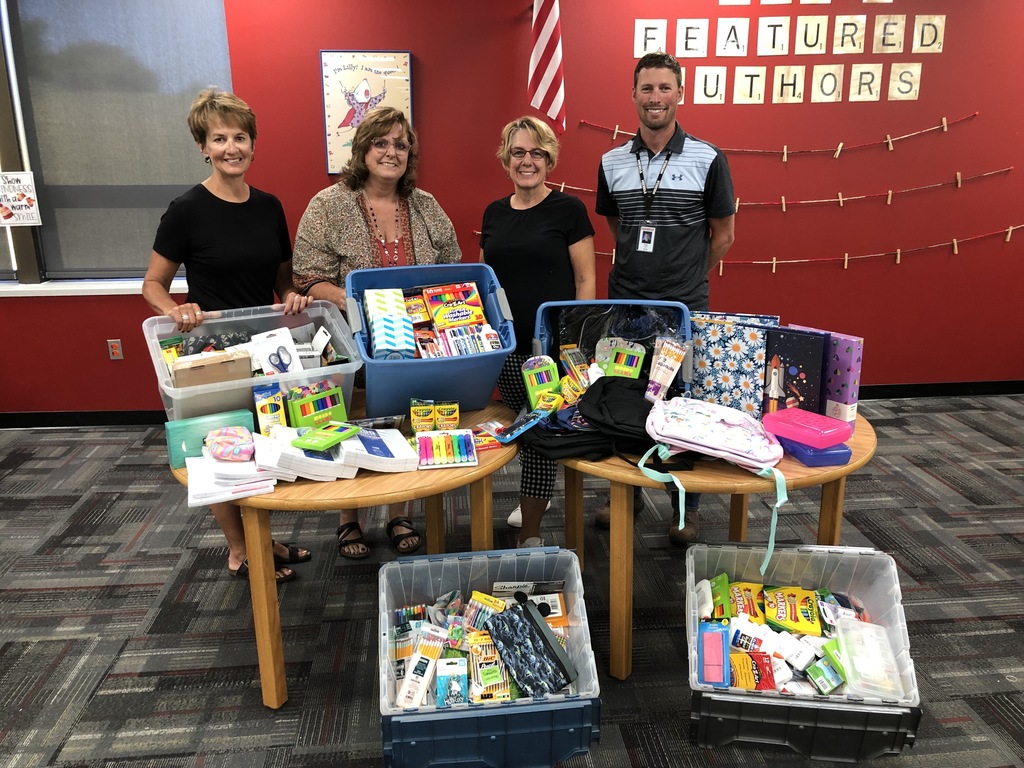 Online Registration opens Monday, July, 25. To access online registration, login to your Family Access account and find the link for registration. If you don't have a Family Access login, call the office your child attends school at.

Part-Time Special Education Paraprofessional The School District of Lomira is looking for candidates to fill a part-time, 29 hour per week, paraprofessional position to support students who receive special education services in grades 4-6. Interested candidates should have experience with children, work well as part of a team, be flexible, and desire to work in a positive and productive learning environment. Candidates should send a resume, letter of interest, and a classified staff application form (available on the district website under about: district information tabs) to Chris Keiler/ Director of Pupil Services, School District of Lomira, PO Box 919, Lomira, WI 53048. Applications are also available in the district office. This position will be posted until filled.


School Supply Lists are now posted for the 2022-23 school year. Please visit our homepage, click on menu, and then click on schools. Click on the school your child attends for a link to school supplies.

Lomira FFA Pork Chop Sandwich and Rib Stick on a Sale is Friday, June 24, from 10:00 A.M. until 6:00 P.M. at Fireworks Nation. Pre-Orders available by calling Dan Robinson at (920) 979-5270. Come on out for a tasty sandwich and to support the Lomira FFA!

Each May a week is set aside to celebrate our teachers and staff at the Lomira School District. We are truly blessed with an amazing school community and it is easy to take things for granted. The Lomira area is fortunate to have a professional, hard working and caring staff that have genuine concern about the well being of each child. I would also note, that our staff are truly blessed with great kids and supportive families. Thank you teachers and staff for all of your hard work and dedication.  Please join us in celebrating and thanking all of our wonderful staff!

A reminder that there is no school on Friday, April 15th. Classes resume on Monday, April 18th.

At the April 13th school board meeting, new member Dale Lindert (middle back row) and re-elected school board member Linda Pickart (first from left) are pictured taking their oath of office. Congratulations on your election and thank you for serving our school and our community.

Congratulations to Emma Knick (Lomira/Theresa Elementary Music Teacher)! Ms. Knick was a recipient of a Lomira Area Education Enrichment Grant. Ms. Knick purchased Tubano and Djembe Drums for the music classes. Pictured are TLC 5th graders who will be performing a special percussion ensemble at the Spring Music Concert!